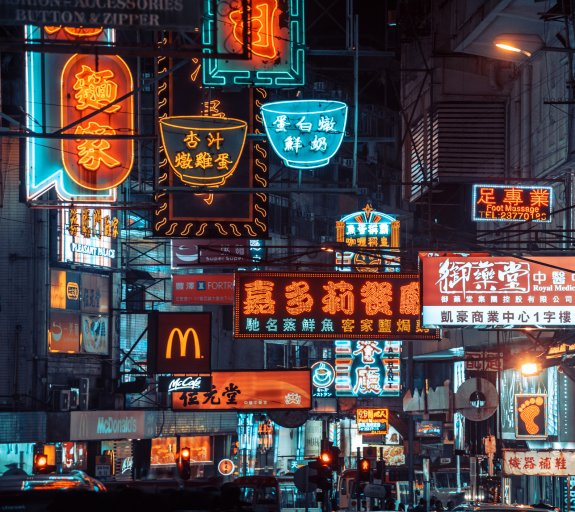 Online Round Table COVID-19 #2
10 November 2021 (7 min read)
---
Terwijl elders in de wereld het coronavirus economieën voor langere tijd platlegt, komt die van China weer op gang. Het land waar de eerste Covid-19 besmettingen werden gevonden, lijkt zijn plek op het wereldpodium verder te versterken.
Hierover waren sprekers het donderdag eens tijdens de AXA Investment Managers Online Media Roundtable met als thema: Coronavirus, Chinese economic and market lessons from the pandemic curve. Achtereenvolgens kwamen senior researcher Frans-Paul van der Putten van instituut Clingendael, senior econoom China Aidan Yao van assetmanager AXA IM en hoofd beleggingen Mark Hargraves van Framlington Global Equities bij AXA IM aan het woord tijdens de videocall met Nederlandse journalisten.
Van der Putten gaat in op de vraag wat het betekent voor de wereld dat economische reus China als eerste weer opkrabbelt. In het land worden lockdowns opgeheven en gaan fabrieken weer open. De Chinese overheid zet nieuwe technologie in bij de bestrijding van de pandemie en biedt nu andere landen de helpende hand.
Voorbeelden zijn het sturen van mondbescherming en medisch personeel naar het getroffen Noord-Italië̈. Volgens de Clingendael-onderzoeker luidt deze facemask diplomacy een nieuwe 'fase van instabiliteit' in op het wereldwijde geopolitieke toneel. 'Het past in de lange-termijn ambitie om internationaal een leidende rol te spelen en de eigen belangen in de wereld zeker te stellen.'
Hier tegenover staan de Verenigde Staten. 'Het gevaar is dat het handelsconflict tussen de VS en China, dat aanvankelijk vooral over technologie ging, overslaat naar de gezondheidszorg', wijst Van der Putten. Onder meer voor behandeling van coronapatiënten benodigde beademingsapparaten worden binnen de eigen landsgrenzen gehouden. En ook burgers in het Westen zijn bereid om corona-apps te installeren die hun gangen volgen. Gevoelige data kan hiermee in Chinese handen komen en het Westen kan zo afhankelijk worden van Chinese technologie.
Vanuit Hongkong wijst AXA IM-econoom Yao erop dat China, zelfs na de 'draconische maatregelen', nog niet af is van het coronavirus. Omdat niet iedereen symptomen ontwikkelt, sluimert de aanwezigheid van het virus en ook komen nieuwe infecties nu vanuit het buitenland binnen. Al trekken de indicatoren aan na 'de grootste economische schok ooit gemeten', is 'het herstel nog niet zo groot als we zouden willen'.
Het gevolg is dat hij zijn raming voor de economische groei in China voor dit jaar heeft verlaagd van ruim 6% naar 2-3%. Dat de Chinese beurzen zich dit jaar nog redelijk hebben gehouden, ligt volgens hem aan het vertrouwen dat de overheid 'een bodem in de markt zou leggen'. Ook bleef buitenlands kapitaal toestromen, in januari en februari werd voor de Chinese obligatiemarkt een inflow geregistreerd die in lijn lag met de afgelopen jaren.
Hier kan Mark Hargraves, die voor de AXA IM belegt in Chinese aandelen, zich bij aansluiten. Chinese aandelen hebben het volgens hem relatief goed gedaan dankzij steun van de Chinese overheid, particulieren die tijdens quarantaine uit verveling aandelen kochten en het grote aantal semi-staatsbedrijven in de index. 'In het Westen worden bedrijven met veel schuld afgestraft, in China zijn ze eigendom van de staat en kunnen dus niet failliet gaan.'
Nu het bedrijfsleven de deuren weer opent, laat de markt ook weer herstel zien. Internetbedrijven hebben ervan geprofiteerd dat consumenten hun heil online zochten. Namen als Tencent en Alibaba liggen voor de hand. Hargraves ziet verder gezondheidszorg als nieuw thema opkomen. Niet alleen farmaceuten en producenten van apparatuur, maar ook zorgverzekeraars, medische dienstverleners en educatieve instellingen kunnen hier hun voordeel doen.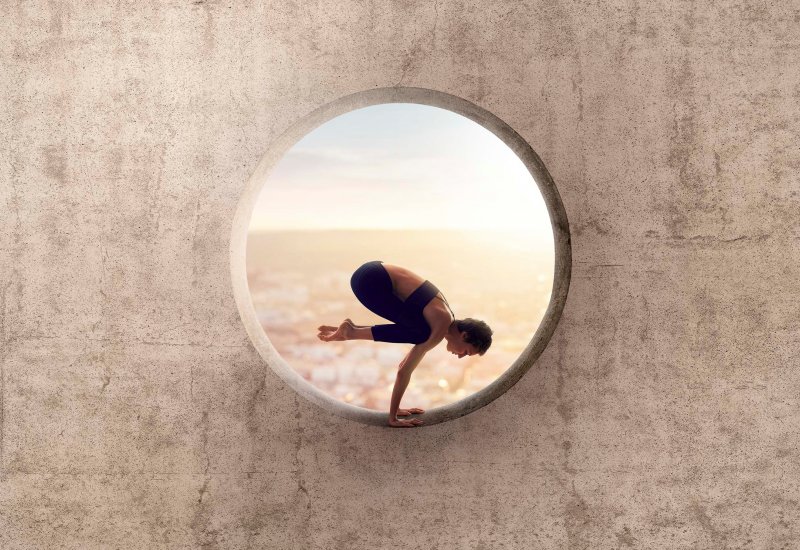 China Platform for European Institutional Investors
China Platform for European Institutional Investors
Schrijf u nu in voor de China Finance Focus Nieuwsbrief uitgegeven door het Clingendael China Centre
BEZOEK DE WEBSITE
Not for Retail distribution