---
How can investors make an impact?
Biodiversity loss is occurring at an alarming rate and our human economic activity must change to stop this reaching cataclysmic levels. People, including companies and financial institutions, both depend on and impact nature; we are all contributing to and being affected by nature change.
And while biodiversity loss costs the global economy 10% of its output each year, it's estimated that around $700 billion a year of funding is needed to save nature in the coming years. Our oceans, forests, land, lakes - and the plants and animals they support - are examples of the 'natural capital' at the heart of this need.
AXA IM's Investment Institute experts, Chris Iggo, Jane Wadia, Nigel Topping and Nicolas Loz de Coëtgourhant shared their insights on tackling biodiversity loss now. Topics included:
What lessons can be learned from climate-related initiatives?
How should we view the relationship between nature and climate?
What role has the financial industry to play?
How can investors address biodiversity loss in their portfolios?
Watch the replay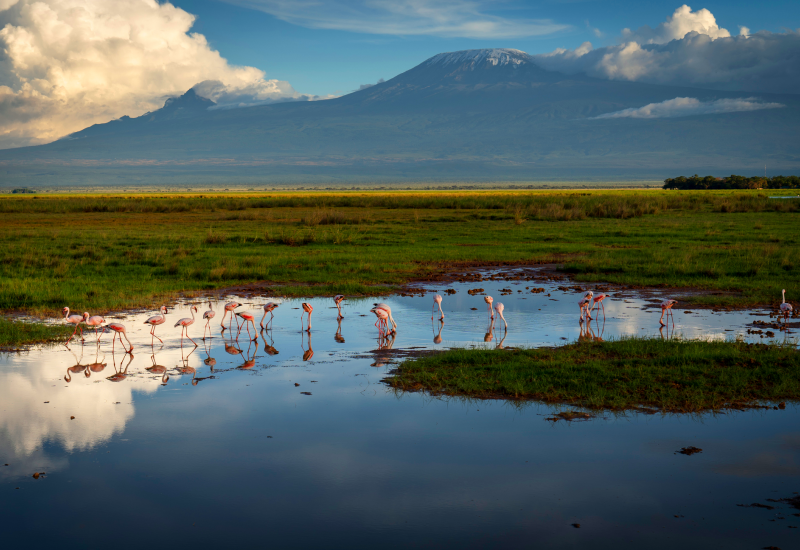 ACT RANGE
Biodiversity Q&A: Understanding a powerful new investment theme
What is biodiversity, why does it matter, and how might it affect investment decisions? In this article, we tackle 10 of the most fundamental questions.
READ THE Q&A