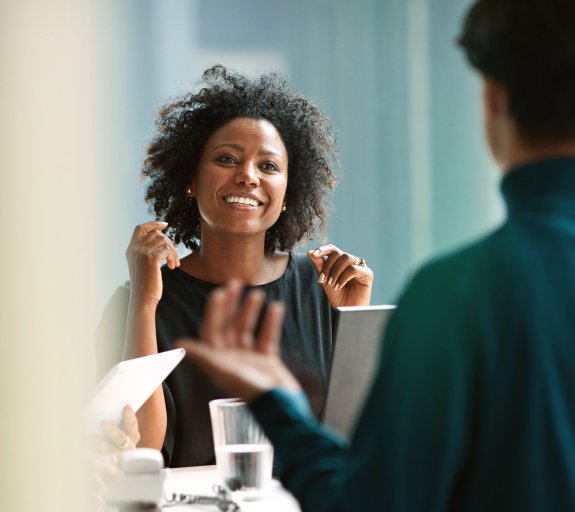 Institutional Featured Solutions
We help institutional investors by building innovative and sustainable custom solutions to support ever-evolving financial, regulatory and stakeholder needs.
Spotlight on institutional clients
Over € 700 bn
Assets managed globally for pension funds, insurers and other institutions1
1994
AXA IM has managed assets for Dutch institutional clients since 1994
2006
Establishment of AXA IM's dedicated office in the Netherlands
We are an active, long-term and responsible partner for our clients. Our goal is to deliver an offering for pension funds and insurers that meets their varied requirements for sustainable, risk-adjusted returns.
Bespoke, actively-managed solutions
We have global reach combined with extensive experience of challenges UK & Irish institutions face in the environment in which we live and invest. Our active investment approach and deep-research capability develops innovative and responsive solutions across asset classes, helping our clients meet their challenges decades into the future. 
A powerful Responsible Investing capability
We have devoted substantial resources over time to build a valuable understanding of the risks and opportunities presented by ESG. Our proprietary analytical tools allow us to put sustainability at the heart of institutional portfolios and build investment resilience over the longer term.
Responsible investing
We developed our first RI mandate in 1998 and have built substantial resources and industry-leading expertise to partner with asset owners and advisors to help address the greatest global challenges impacting our planet.
Positive impact investing
Our experience shows demand for sustainable investing has increased. Individual investors and companies are looking for solutions which will allow them to invest in a sustainable manner; strategies focused on delivering the kind of resilience that is necessary to navigate uncertain market conditions related to the unprecedented challenges that we and the planet face.
Responsible Investing is at the heart of what we do
We are responsible investors at heart. We not only monitor environmental, social and governance (ESG) risks and opportunities on behalf of our clients, but we adhere to the responsibility that comes with being an investor across all dimensions of our business. 
We believe fundamentally that long-term, active Responsible Investing can deliver sustainable value for clients and create a positive impact on society and the environment. This has underpinned our work for more than 20 years in developing investment solutions that incorporate ESG considerations across all asset classes.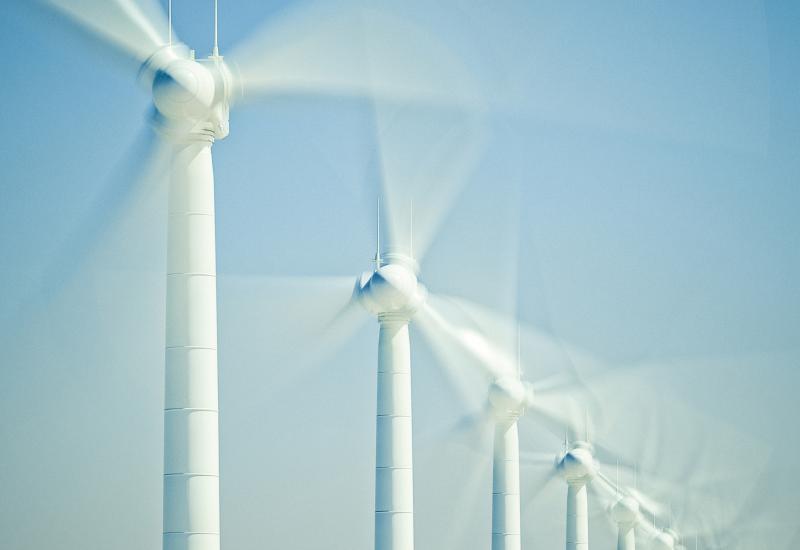 Responsible Investing
Responsible investing insights
Our team conducts regular detailed research into a broad range of ESG themes and sustainability trends to better understand how markets are evolving and how economies will adapt to changing conditions
Explore insights
Cashflow driven investing
Long-term credit solutions to help deliver on Defined Benefit pensions promises
Why Cashflow Driven Investing (CDI)? 
Cashflow negativity, together with decreasing liquidity in credit markets, rising transaction costs and regulatory changes, means schemes face an increasingly difficult challenge in ensuring they can meet all of their pension liabilities efficiently.
Cashflow driven investing is a long-term approach that seeks to help schemes increase their ability to meet both their future cashflow requirements and their funding objectives.
A long-term partnership approach
Built on a strong understanding of the needs of maturing schemes, our CDI framework is designed as an intelligent, cost-effective way to help secure members' benefits - a flexible and transparent approach, which aims to ensure capital preservation, predictability of cashflows and maximised credit returns.
We recognise that each scheme is unique, and so partner with our clients and their advisers to develop solutions which align to the scheme's specific position and aims, while retaining the flexibility to adapt to market conditions and future changes in scheme objectives.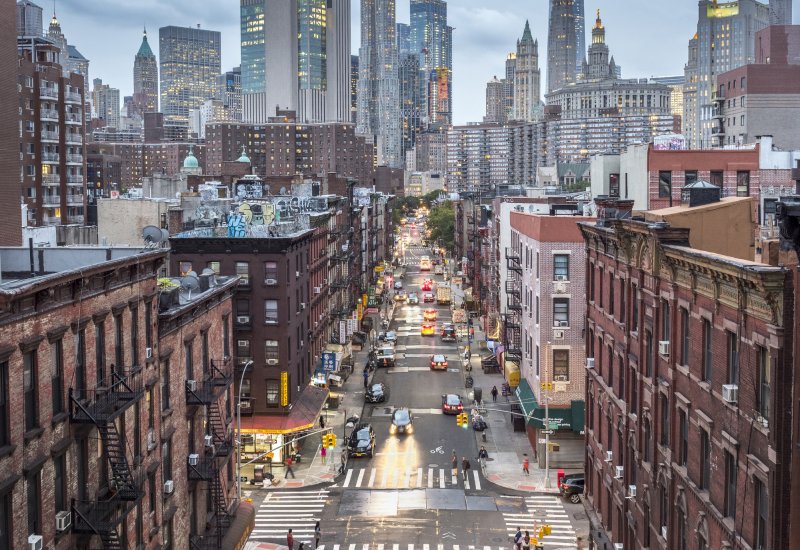 Institutional
Global secured finance
In a lower-for-longer interest rate world, secured finance solutions offer investors the potential for much-needed yield and predictable cashflows
Learn more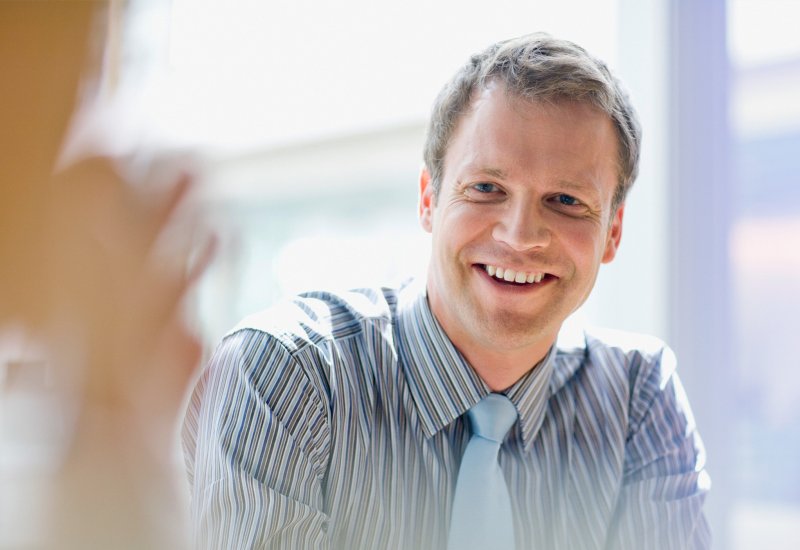 Contact Us
Speak to one of our experts
We recognise your needs are unique. Our team is ready to understand your specific requirements and develop a custom solution.
View contact details
Not for Retail distribution