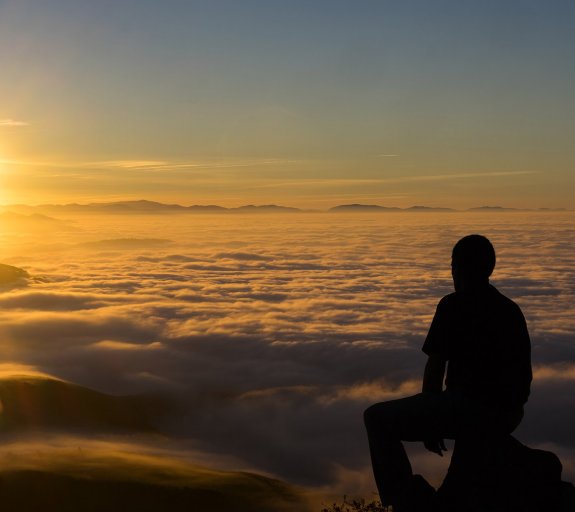 EU's Bond Issuance program a 'Game Changer' for European Sustainable Financing
21 October 2020 (5 min read)
---
The European Union's decision to finance a third of its €750 billion Pandemic Recovery Fund with the issuance of green bonds marks a transformational 'game changer' in the development of deep and liquid ESG investment financing in the EU, to fight climate change and boost societal fairness, and its effects will ripple out across global capital markets, speakers at a recent webinar, hosted by Dutch institutional investor APG, predicted.
The Covid-19 Recovery Fund will turbocharge the emergence of a true European fixed income investment market, eventually creating a benchmark yield curve up to 30 years for the bloc's debt and boost the euro's role as an international reserve currency. The fund will also lift the EU's projected GDP by 3% by 2027 compared with what it would otherwise have been after the pandemic, Gert Jan Koopman, Director General of the European Commission's Budget Directorate said.
The €225 billion green bond issuance in the package will play a critical part in linking the fund to the EU's 'Green Deal' ambition to make Europe climate neutral by 2050, he told at APG's: EU Sustainable Recovery webinar. The Director General also announced that the European Commission will issue up to €100 billion in social bonds, starting this month, under its EU SURE bonds programme aimed at financing member states' national short-time work schemes put in place as a response to the pandemic, in particular for the self-employed. The SURE issuance will triple the size of the European social bonds market.
Not for Retail distribution