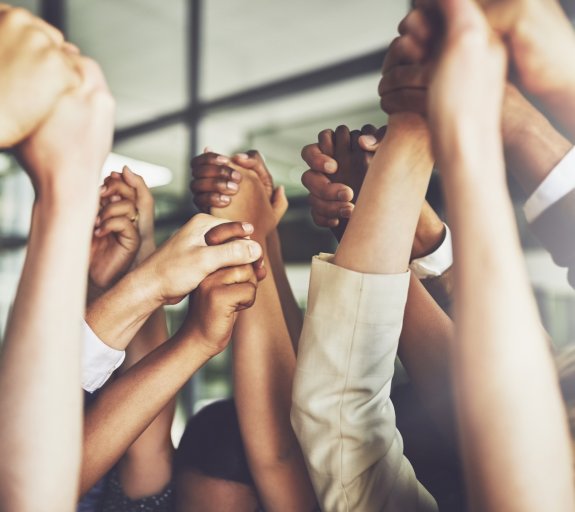 Het nieuwe projectierendement
18 December 2020 (3 min read)
---
Het nieuwe projectierendement - PBM januari 2021
De uitwerking van het pensioenakkoord ligt klaar. Er is nu definitief de weg ingeslagen naar een nieuw pensioenstelsel in Nederland. Het begrip rekenrente zal naar de achtergrond verdwijnen en plaatsmaken voor een nieuwe term: projectierendement. Het projectierendement is minder knellend. Maar als de opbrengsten achterblijven, dreigen er opnieuw pensioenkortingen. Hoe kunnen pensioenfondsen hun beleggingsportefeuille zo inrichten om dat te voorkomen?
Voor pensioenfondsen is niets vervelender dan korten op pensioenen. Logisch dat pensioenbestuurders hun beleggingsbeleid zo proberen in te richten dat de kans hierop minimaal is. Zij zullen daarom hun governance en beleggingsbeleid tegen het nieuwe licht houden. Met een pensioenvermogen van in totaal € 1,5 biljoen heeft Nederland de grootste pensioenpot van de Europese Unie. Een structurele wijzig in het beleggingsbeleid kan daarom grote gevolgen hebben voor de beleggingsmarkten, in Europa en daarbuiten.
Uitwerking pensioenakkoord

De belangrijkste wijziging in het akkoord is de overgang van een zogenaamde defined benefit regeling naar een defined contribution regeling. Van pensioen dat min of meer gegarandeerd is naar pensioen dat afhankelijk is van het behaalde beleggingsresultaat. De sociale partners bereikten hierover begin juni overeenstemming.De regels moeten per 2026 ingaan. Pensioenfondsen hebben nog dik 5 jaar om hun beleid hierop aan te passen. Onder het nieuwe pensioencontract krijgt elke deelnemer zijn eigen beleggingspotje. Dit potje wordt nog steeds collectief belegd, ofwel voor deelnemers in dezelfde leeftijdscategorie op dezelfde manier. Het risico wordt afgebouwd en het renterisico steeds verder afgedekt naarmate de deelnemers ouder worden en dichterbij hun pensionering komen. Het pensioenfonds is feitelijk gesplitst in twee portefeuilles: een rendements- en een hedgeportefeuille. Een jongere deelnemer heeft een hoge weging in de eerste, dus belegt vrijer en voornamelijk in zakelijke waarden. De oudere werknemer meer in de tweede, voornamelijk in vastrentende waarden. Om de kans op een 'pechgeneratie' te verkleinen, wordt onder andere een solidariteitsreserve gevormd. 
Het voor de uitkering gereserveerde vermogen in het persoonlijke beleggingspotje kan met een projectiemethode worden omgezet in een toekomstige verwachte pensioenuitkering. Voor de berekening hiervan wordt gebruik gemaakt van het projectierendement, dit is niet meer of minder dan een inschatting van het toekomstige rendement. Na pensionering wordt het gereserveerde vermogen in de tijd omgezet in een uitkering, ondertussen wordt met het resterende potje doorbelegd. 
Omdat de kans groot is dat het projectierendement en het gerealiseerde rendement uiteindelijk van elkaar zullen verschillen, is automatisch de hoogte van de pensioenuitkering onzeker. Het projectierendement gaat dus een hele belangrijke rol spelen voor de hoogte en zekerheid van de uiteindelijke pensioenuitkering.
Not for Retail distribution