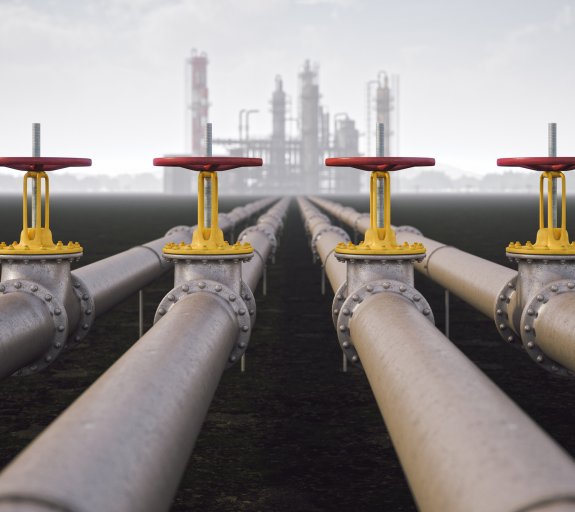 The economic impact of a Russian gas cut-off
30 September 2022 (5 min read)
---
Key points
Russia's invasion of Ukraine sparked a global energy shock. Russia's ability to cut off European gas supply has made it worse, but Russia will be more vulnerable to oil embargoes. Europe will suffer the most from the energy crisis, but Russia will be more vulnerable to oil embargoes
Energy prices have risen and inflation looks set to induce a cost-of-living recession. This is exacerbated by expectations of gas rationing in Germany and some Central and Eastern Europe countries this winter. More could be impacted, including Italy and the UK, in the event of a severe winter
We expect a European recession as a consequence of this shock, with a deep contraction in Q4 this year and Q1 2023. Activity should rebound in Q2, but its strength will depend on the technicalities of gas supply and the severity of winter
The US appears well placed to be able to produce and export more natural gas to Europe and the rest of the world. However, this will take several years and could be impeded by concerns about longer-term demand for fossil fuels
The restructuring of the global energy supply system is likely to take several years. However, a swift response from the European authorities may limit gas rationing to this winter alone.