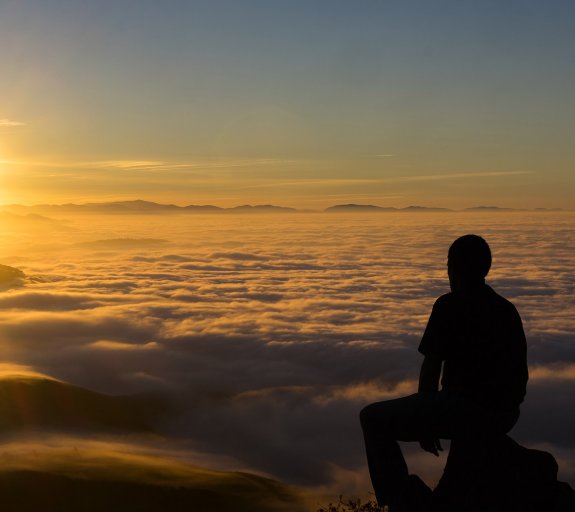 Fund Manager Views
Read our portfolio managers' latest thoughts on market conditions.
Fixed Income
Our latest views on the factors influencing global bond markets.
Equities
Our latest views on equity markets and what is driving them.
Multi Asset
Our insights into the macroeconomic and market factors affecting multi-asset investing.
Alternatives
Find out more about our views on alternative asset classes and investments.